Don't fall subject to the misconception to have to spend a ton of money to make money. With proper wielding, the right tools can generate revenue for businesses without breaking the bank to get started. Facebook Ads are one of the simplest social media marketing tools to use to begin building a substantial income from postings.
Visual marketing does not just sell a product or service - it sells an experience around your business. - Rebekah Radice
Social media advertising and posting have to be more than a cold sales pitch. Intentional and creative posting must drive home the promise a service or product is worth the investment. To generate revenue from these kinds of postings, follow the following six steps.
1. Sign up for Facebook Ads
Facebook Ads is a site-specific marketing tool which allows businesses to post sponsored content and advertisements to extend reach and generate engagement. Facebook works with each company to promote material to a targeted audience of people who are most likely to be interested in the service or product advertised.
Businesses create ads through Facebook's advertising products. When creating these ads, it's imperative to develop captivating content. The more videos used, the more engagement received.
When creating a video-based ad, be sure to include subtitles to allow people to understand the content even if they are not using sound. The best videos will give people a reason to watch by providing potential customers with a valuable solution to their problem. Include an explanatory paragraph for users to explain the benefits of the product or service offered entirely.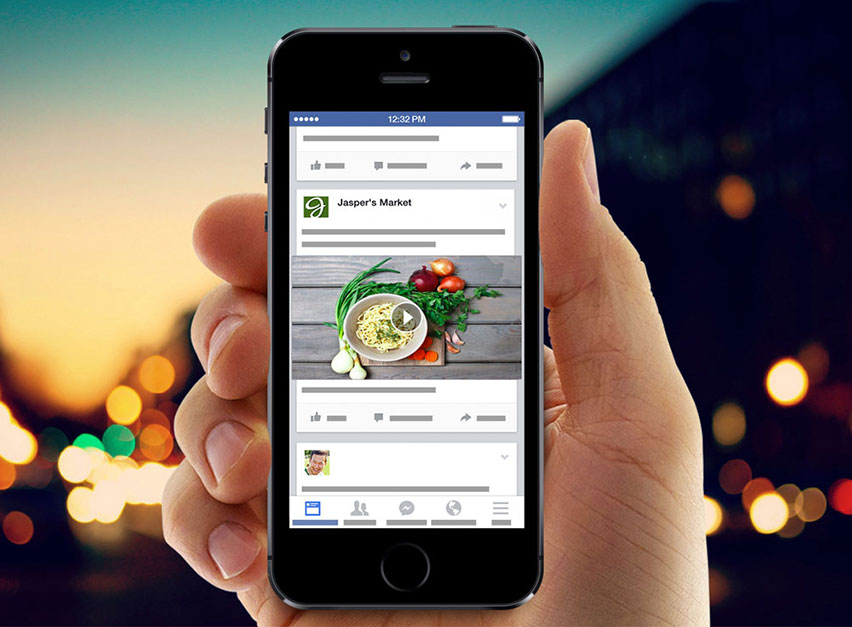 2. Register for a Webinar Software Platform
Webinars are one of the easiest ways for businesses to market products or services with an immediate revenue return. To host a quality webinar, join a platform that can stream, allows for viewer engagement, and records the video feed. GoToWebinar is a great tool to use. WebinarJam is another highly recommended option. Each of these allows for streaming, interaction, and recording at a lower price point than most other software. In addition to a streaming platform, invest in EverWebinar as well. Everwebinar allows webinars to be reposted, simulating the live presentation, every fifteen minutes. This allows for constant engagement and sales opportunities without having to be actively presenting 24/7.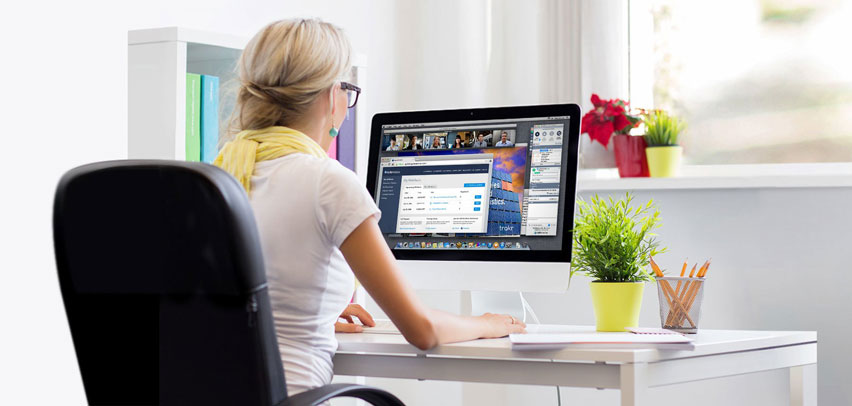 Adding a countdown clock to both Facebook ads and webinars will increase the sense of urgency for the customer. Motivational speaker Jim Rohn says,
Without a sense of urgency, desire loses its value. - Jim Rohn
It's important to instill the value of a product to the customer to encourage purchase. Using a system of time constraint helps the customer to pursue the offer given while still intensely interested.
Create a landing page for ads to link to market the webinars offered. A landing page can allow for viewers to sign-up for a webinar ahead of time and can also provide additional information or sales opportunities in which customers can engage.
The landing page is the place to include opt-in options, such as the time of day to attend the webinar. Referring back to the second tip given, using a software such as Everwebinar allows for a webinar to post at regular intervals. Have a webinar recording play every fifteen minutes to let people join whenever is convenient for them, but it also continually allows people to buy all the time. Make money during all hours of the day. The more the webinar plays, the more people sign-up and participate, and then the more people make a purchase.
Education is the primary content of an excellent webinar. Present strong material with substantial evidence as to why the product or service offered is worth the investment. A solid webinar will walk participants through the benefits of the product or service, educating viewers for the first 30-40 minutes. Share tips, techniques, and strategies people haven't heard before. Give viewers a reason to continue watching. After educating viewers about their problem, provide the solution. Go into the offer, benefits, value of the proposal.
Ask for their permission, literally saying, "Can I have your permission?" People are more inclined to stick around and spend money when they feel they have control of the situation. People are willing to pay for speed and automation. Charge for the immediate solution. At a discount. Show the original value, at whatever the high price point is, show the value during your education segment, then show how the listed price is a steal.
Offer a short trial period for free or for a meager cost. Sometimes people are afraid to commit to something before they know if the solution will genuinely work for their problem. Offer a week to try the offered solution for either a dollar or free, with the disclaimer after the week unless services are canceled the full price will be charged. Prove the value of the product for a small amount of money for the short term trial. Testing periods such as this increase sales by fifteen percent.
While it is intimidating to spend money on a marketing program before seeing proven success, investing in Facebook Ads along with webinar tools is a guaranteed way to boost revenue to businesses. Facebook ads pay for themselves within the first few sales, and when used in tandem with webinars pushing solutions, the investment will produce return nearly immediately. Neither investment has to break the bank and combined with a little effort the payoff is well worth it.